We're open
Exploring opportunities. Sharing work. Building relationships.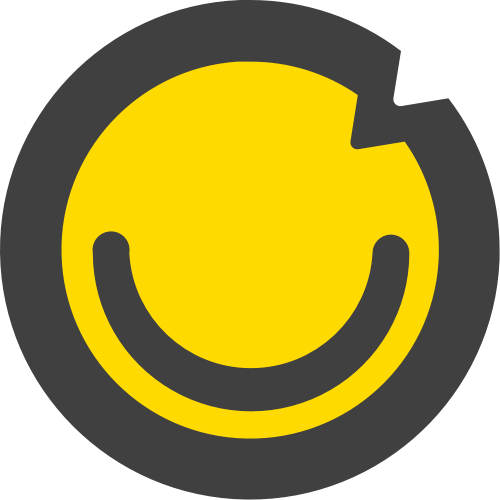 Expert insights. Smart websites.
Strategic approach to website development
Before writing a line of code, we align your site structure, content, and function with your organizational goals. We collaborate with you to forge a custom plan for site development.
Decades of experience
Higher education: Navigating needs, budgets, and resource issues
WordPress: Building and supporting small and large-scale solutions
Multi-site: Understanding the complexities of developing and maintaining a network with hundreds or even thousands of websites
Brand development: Creating sites that build institutional brands
Knowledge that keeps building
We believe in sharing work and in free and open-source software. Our participation in the web community allows us to stay current with emerging trends. It gives us the opportunity to contribute to the evolution of web tools and best practices—and provide the most informed solutions to you.
Services
Custom web development
Design and content architecture
Site audits and reviews
Web strategy and consulting
---
We want to hear from you